Shilpa Bhabhi Discount
Shilpa Bhabhi discount saves
51%

on a month pass for a total of

$12.48

off!
Also available:
Yearly subscribers get a 84% discount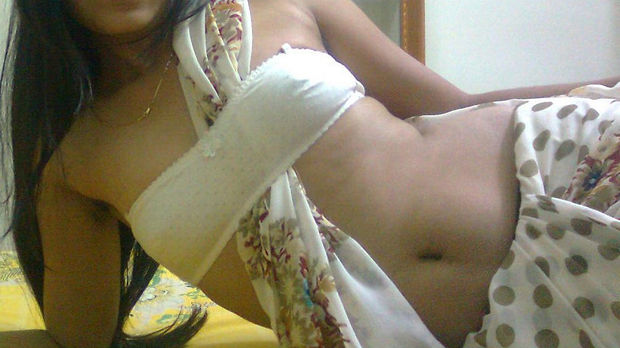 Review Highlights
high definition videos
high res photos
mobile ready
unlimited downloads
weekly updates
xxx Indian porn
Discount Categories
Shilpa Bhabhi Review
Shilpa Bhabhi discount memberships take you to Kanpur where a horny housewife can't get enough sex. What's a girl to do? Well, in this case she throws of her sari and gets down and dirty with her guys and with herself and makes sure that the cameras are rolling when she does so. It's 100% amateur genuine Indian girl videos and pics all the way here and we've got some juicy offers to temp you with.
It's not that easy to find Indian porn, not genuine porn from India I mean, but we have it here. When you do find a site, it is usually quite expensive as it's something or a rarity. Here though we have not only fixed up a 51% discount for you on the monthly recurring membership but we have made it a lifetime one as well. This means you only pay $12.47 per month for the length of your stay; and you can drop out anytime you want so it's up to you. If you want to go for the whole year in one payment than you pay 12 lots of $4.16 in on go so there are no monthly recurring fees, and that's a saving of 84%. Both give you unlimited access to Shilpa Bhabhi and her collection of exclusive movies and pics.
Shilpa is a Brahmin from Kanpur, she's nearly 30 now and her stats are 38B -28 - 35, and her favourite position is with the girls on top. She also harbours a fantasy for a threesome with two guys, so perhaps we'll, get to see some of that in months to come. Meanwhile we have couple-sex action movies with her and a slightly older, chubbier looking man; perhaps her chubby hubbie? (Raghav is described as her 'partner'.) In the videos we have already we see her sucking his dark dick and getting laid, she also goes for some solo strips and personal play, as it were, and she keeps her mask on for privacy reasons. At least that's what I assume; I just find it makes the whole thing a lot more sexy if you ask me.
Checking her site, I found 58 videos and a few galleries. The videos were around 10 minutes each and came with Avi downloads at 640 x 480. A bit old fashioned these days but there were also streams that ran nice and smoothly and looked fine, in a decent amateur quality way. This is amateur and home-shot video and home-taken photo content so don't expect wildly HD movies or pics, but do expect them to be natural and fine to view and collect. You can download the lot. And all for as little as $4.16 per month if you take the cut-price, year-long membership